As mushroom farmers we are passionate about the holistic health benefits of fungi.Our mushrooms products are either grown directly by us, sustainably sourced or wildharvested.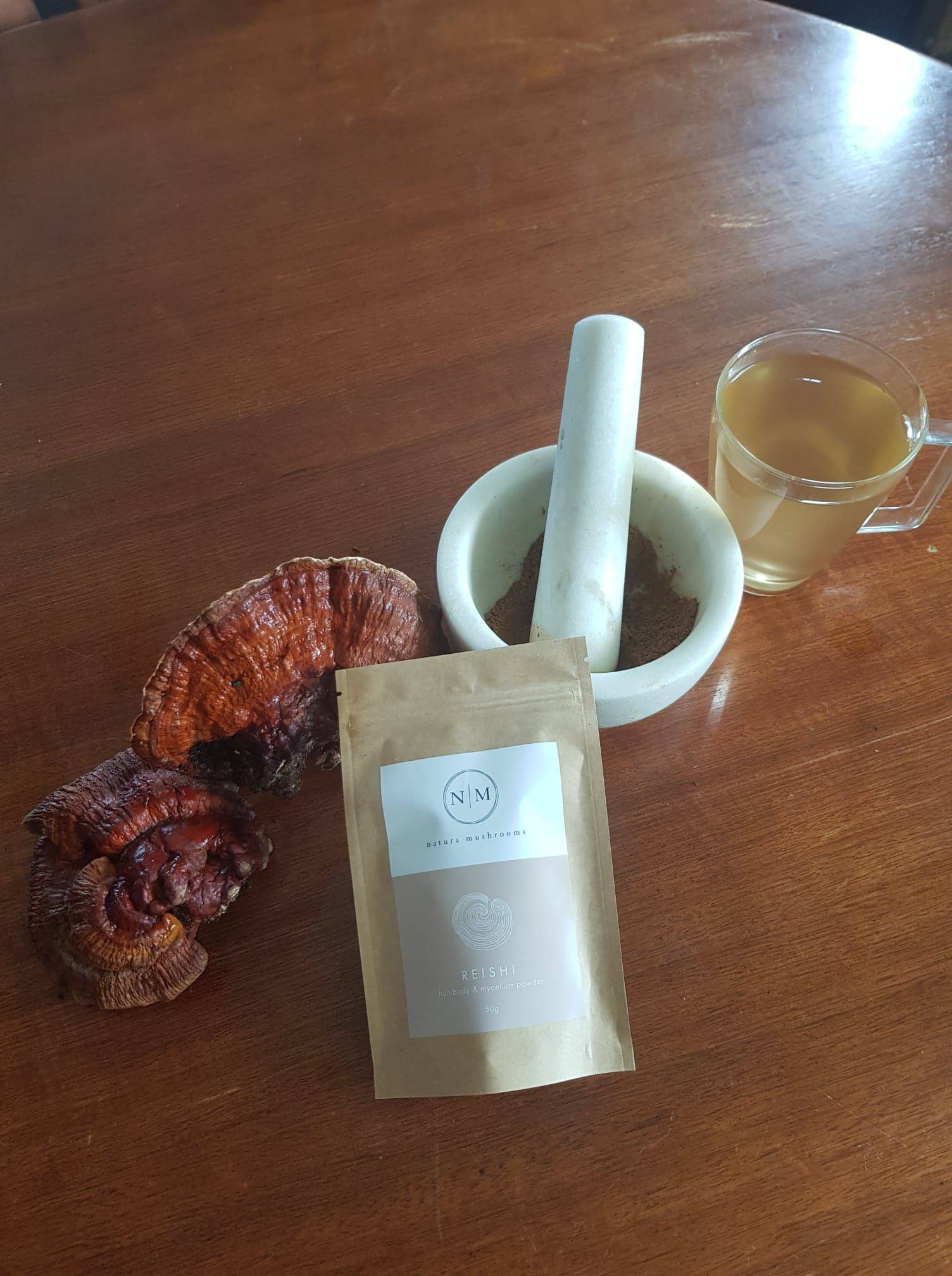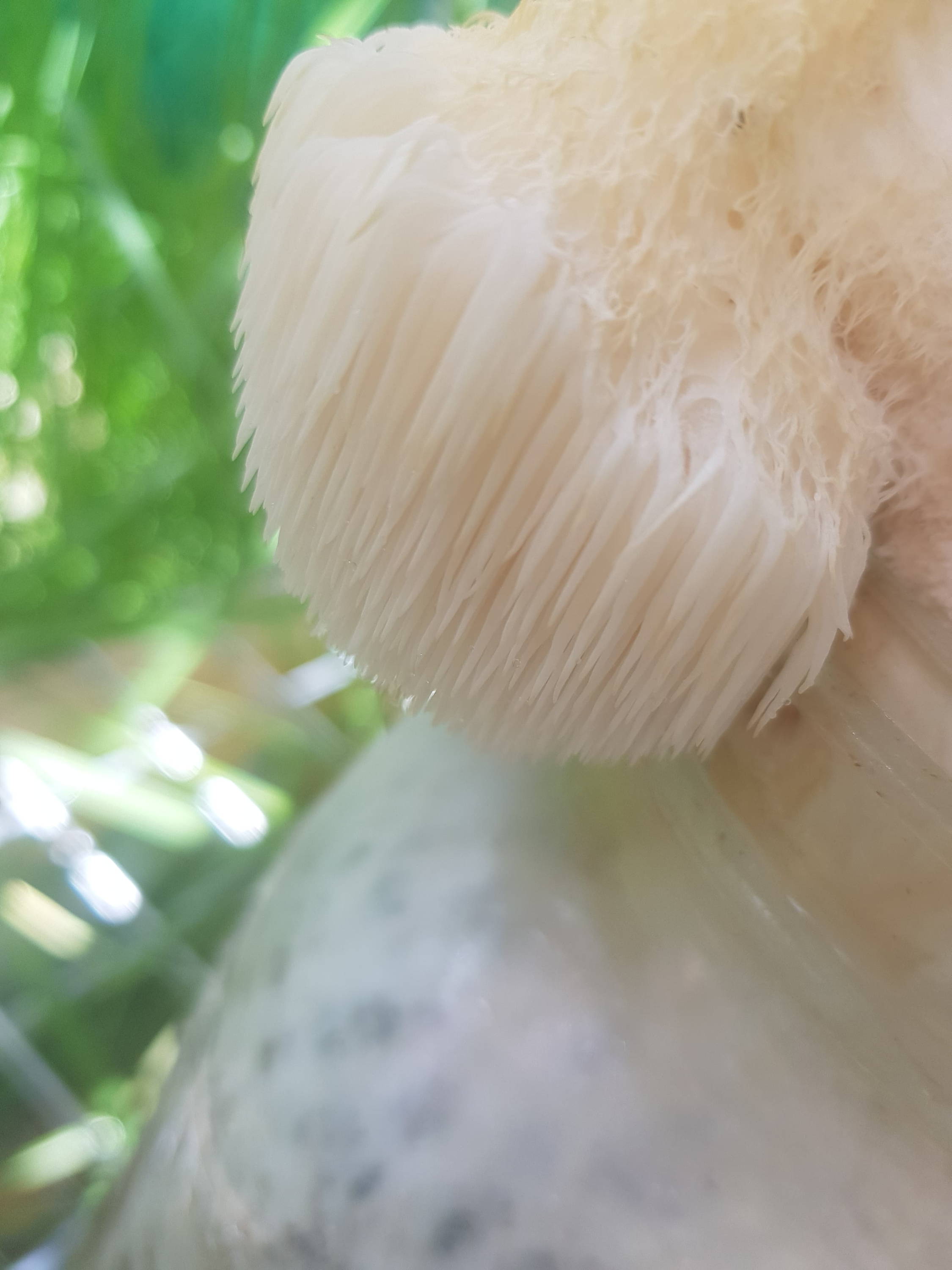 OUR GOAL
Is to bring you the highest quality medicinal mushroom products! Full spectrum containing all parts of the mushroom organism! We grow our mushrooms off the grid with plenty of fresh air and pure rain water just as mother nature intended. This also  lowers our carbon footprint and impact on the environment.
Shane J Cayless
Head cultivator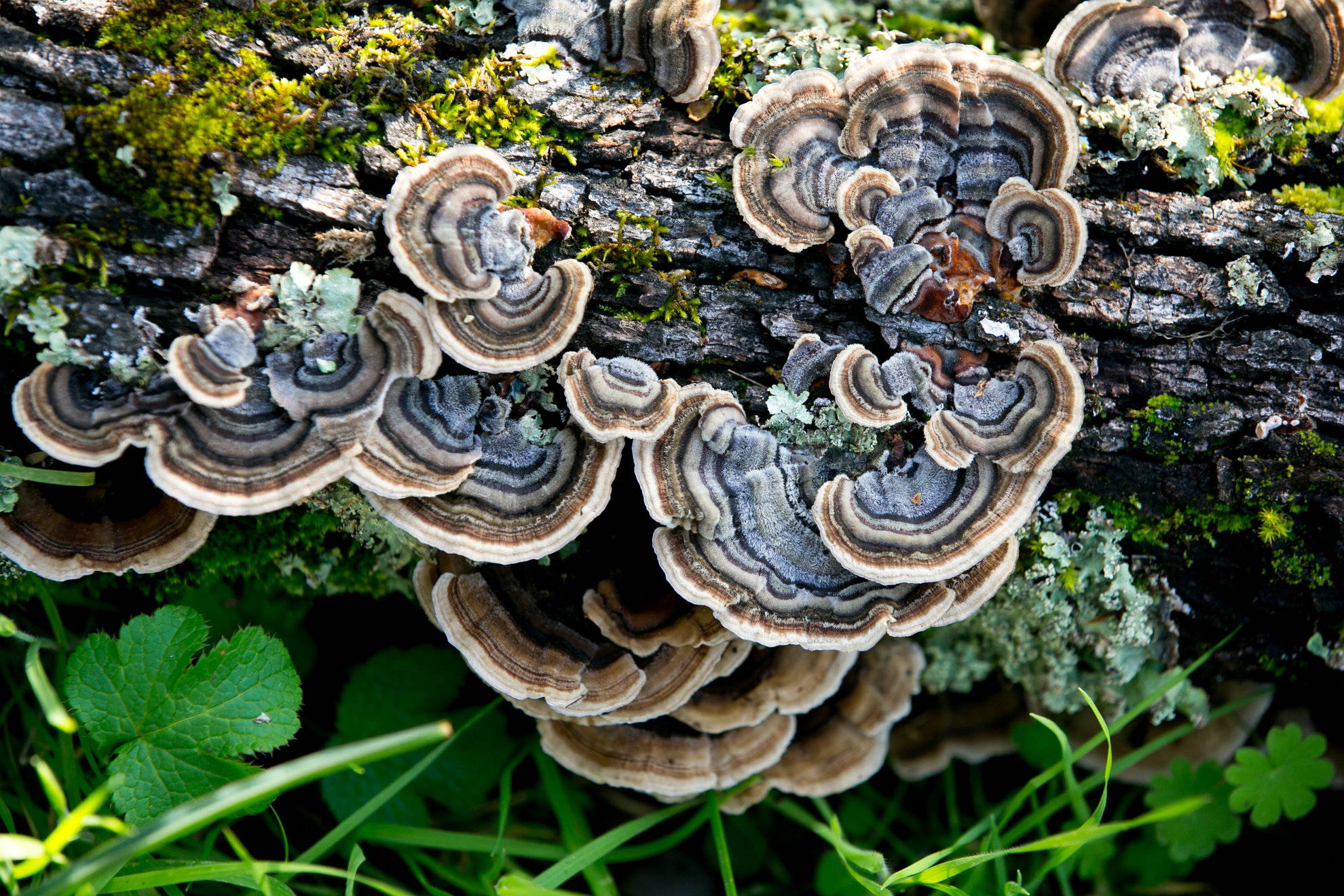 All our products have been independently lab tested to ensure purity and consistent quality.
We provide free delivery and free returns on all our products within Australia
Free shipping internationally for orders over $70